Networking Events
AURP Board of Directors' Sponsor Appreciation Dinner
Our 2019 Location to be announced!
Monday, February 25th * 6:30 PM – 9:00 PM

Gather in the Tempe Mission Palms lobby at 6:00 pm to walk together as a group to our planned evening. Group will depart at 6:15 pm.
Included in fee for Spring Training registered attendees. Separate fee applies for guests.
In 2018, we enjoyed an evening of merriment among the games and found out who is truly competitive among our group! Watch for more info on our 2019 location!
One of the greatest benefits of Spring Training, besides the dynamic discussion and information sharing, is attending the AURP Board of Directors' Sponsor Appreciation Dinner. Join this intimate group of distinguished professionals for a one-of-a-kind experience and evening of networking beyond compare.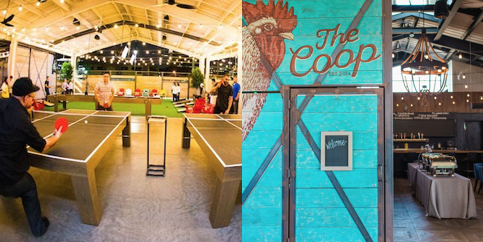 Spring Training Baseball Game
Location to be announced

Thursday, February 28th * 1:05 PM – 5:00 PM
Transportation departs hotel at 12:30 PM
Game time is 1:05 PM

Take me out to the ball game. Take me out with the crowd!
We invite you to join us on this outing to the ballpark.
Fee: $45 per person includes baseball ticket and transportation. Limited tickets available.


AURP's Mindfulness Morning
Outdoor Yoga & Meditation OR Walk Up A Mountain

Wednesday, February 27th * 7:00 AM – 8:00 AM
Grab a juice, sports drink or H2O and hit the trail to the top of A Mountain OR join us for instructor-led meditation and yoga. Both activities are outdoors and February mornings can be brisk in the desert, so wear layers to stay warm and flexible.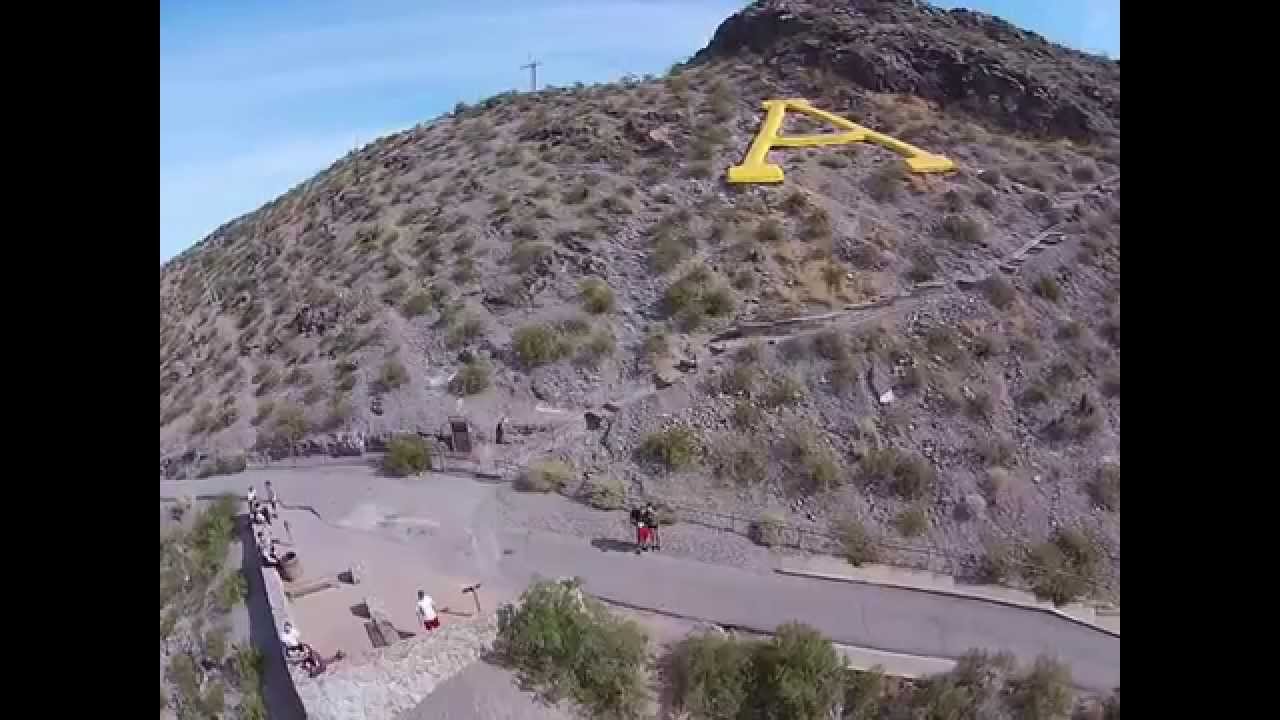 ---
Golf
Friday, March 1
Join your colleagues and hit the greens at one of a number of Arizona's top golf courses. Need any help arranging a four-some or finding a course? Reach out to Vickie Palmer @ [email protected]