AURP Spring Training 2019
February 25 - March 1
Tempe Mission Palms, Tempe, Arizona 
Called "AURP's best event ever" each year by attendees, this meeting is a can't-miss for anyone running a research park, innovation district and incubator/accelerator.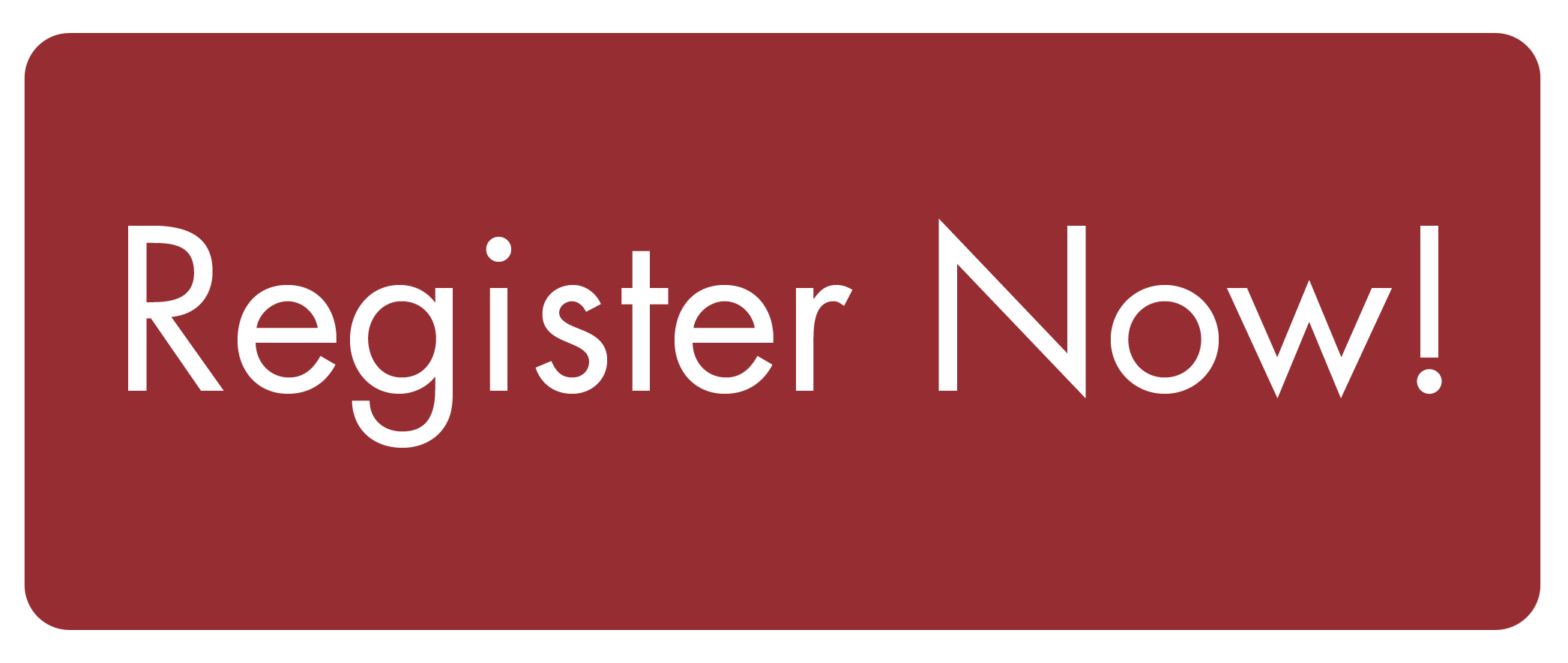 Bring your questions--be prepared to participate in meaningful discussions with top subject-matter experts. This AURP intensive has a strictly workshop format--and it will be an extraordinary learning opportunity. To maintain a highly-interactive format, space is limited for this event. Make your plans early to reserve your spot. 
Meet face-to-face with senior-level research park executives to drill down on topics:
How's That Relationship Working for You? Analyzing Agreements, Leases and MOUs
Creative Financing Solutions: Opportunity Zones, Legacy Projects and New Approaches
Peak Performance: Achieving the Ultimate Through Programs in Your Community
Lab to Market: New Techniques in Commercializing Research
Target Marketing to Drive Business Development
Plus hear the latest on Amazon HQ2, AURP Benchmarking Report Rollout and more!
Spring Training is:
EDUCATION – Five must attend, highly interactive modules addressing professional and leadership development.
INFORMATION EXCHANGE – Days of intense networking and collaboration, including the VIP AURP Board of Directors' Sponsor Appreciation Dinner, group meals in the courtyard, informal evening dinners and roundtables.
AFFORDABILITY – A lifetime worth of knowledge offered in a one-week program. You can't afford to miss it!
INSPIRATION – The Sonoran Desert is a great place to play. Whether your free time includes a stroll around Tempe Town Lake, a hike up A Mountain, cheering on your favorite Spring Training baseball team or hitting the greens, enjoy the Southwest and all that the region has to offer.