AURP Spring Training 2017
---
Looking for a different kind of professional development?
Called "AURP's best event ever" each year by attendees, this meeting is a can't-miss for anyone running a research park.




Meet face-to-face with senior-level research park executives.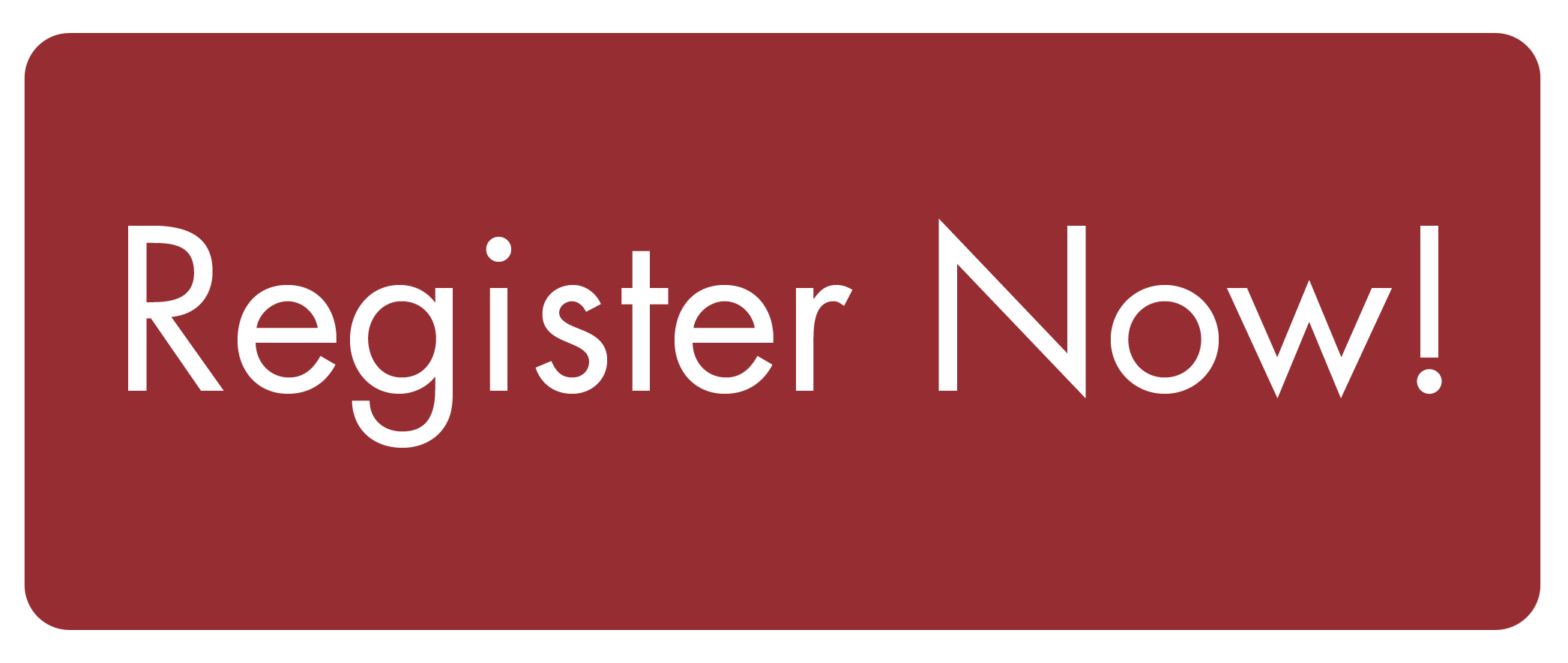 Bring your questions--be prepared to participate in meaningful discussions with top subject-matter experts. This AURP intensive has a strictly workshop format--and it will be an extraordinary learning opportunity. To maintain a highly-interactive format, space is limited for this event. Make your plans early to reserve your spot.
Spring Training is:

EDUCATION – plan on five must attend, highly interactive modules addressing professional and leadership development.
INFORMATION EXCHANGE – A week full of intense networking and collaboration opportunities including the very VIP AURP Board of Directors' Sponsor Appreciation Dinner, group meals in the courtyard, informal evening dinners and tours.
AFFORDABILITY – A lifetime worth of knowledge offered in a one-week program. You can't afford to miss it!
INSPIRATION – The Sonoran Desert is a great place to play. Whether your free time includes a stroll around Tempe Town Lake, a hike up A Mountain, cheering on your favorite Spring Training baseball team or hitting the greens, enjoy the Southwest and all that the region has to offer.


Mason Ailstock on AURP Spring Training: Inclusion & Talent
For the latest news on Spring Training including
speakers, topics and things to do in Tempe, AZ,
follow @AURP on Twitter.