Join Us for Spring Training 2019!
February 25 - March 1, 2019
Tempe Mission Palms, Tempe, Arizona

Thank You for Attending Spring Training 2018!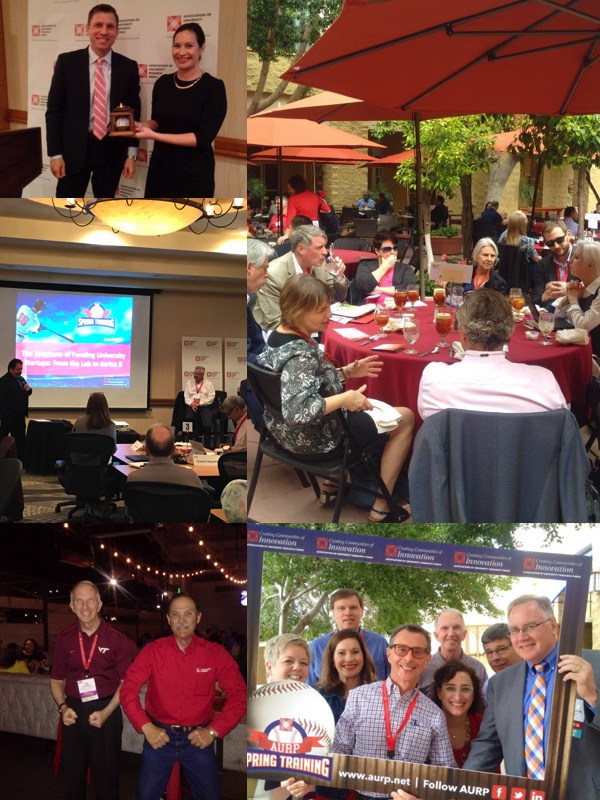 Thank you to our attendees, sponsors, and speakers for a dynamite Spring Training 2018 in Tempe!

Kicking it all off with our Board of Directors' Sponsor Appreciation Dinner, encouraged the group to show off their competitive side with games galore, warming up the group for a stellar week of interaction! Our master class series led by industry experts, sparked great conversation and connections, plus the warm weather allowed the group to debate discussions during hikes up A-Mountain, and debate their favorite teams/players while at Spring Training baseball.
Still rated as AURP's best programming for our executive level professionals, a fantastic time was had by all.
We are look forward to seeing you at Spring Training 2019!
Spring Training Program 2018 Spring Training 2018 Gallery

Spring Training is:
EDUCATION – Plan on must attend, highly interactive modules addressing professional and leadership development.
INFORMATION EXCHANGE – A week full of intense networking and collaborating opportunities which include the VIP AURP Board of Directors' Sponsor Appreciation Dinner, group meals in the courtyard, informal evening dinners and tours.
AFFORDABILITY – A lifetime worth of knowledge offered in a one-week program. You can't afford to miss it!
INSPIRATION – The Sonoran Desert is a great place to play. Whether your free time includes a stroll around Tempe Town Lake, a hike up A Mountain, cheering on your favorite Spring Training baseball team or hitting the greens, enjoy the Southwest and all that the region has to offer.