Planes, Trains and Automobiles
Getting There
Ground Transportation
Hotel Shuttle (included in the Hotel Hospitality Fee)
The Tempe Mission Palms and Conference Center offers transportation for individual travelers to and from Sky Harbor International Airport every ½ hour from 5:30 a.m. – 10:30 p.m. daily. Courtesy phone are located in the baggage claim area to call for transportation upon your flight arrival.

Should you consider renting a car during your stay in Tempe, Arizona or during other business or personal travel within North America, contact Alamo Rent a Car or National Car Rental.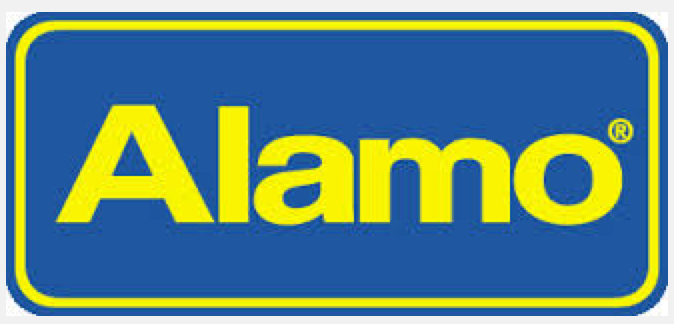 Online reservations or dial 1-800-GO-ALAMO
ID# 706768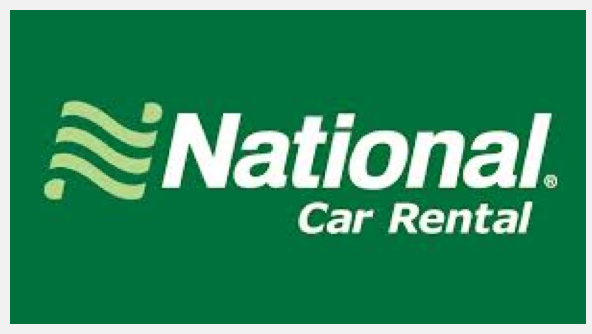 Online reservations or dial 1-800-CAR-RENT
​ID# 5282865
Taxi Service
Taxi service is readily available from Phoenix Sky Harbor International Airport.
Expect to spend approximately $20 to $25 for a taxicab ride to downtown Tempe.
Taxicab Fare Description
First mile: $5.00
Each additional mile: $2.10
Traffic delay: $21.00/hour
Minimum fare: $15.00
Airport surcharge: $1.00
Private Sedan
The Tempe Mission Palms Concierge staff can arrange private sedan transportation to/from either airport.

Please contact the Tempe Mission Palms Concierge at (480) 894-1400 to arrange your sedan and other private transportation.